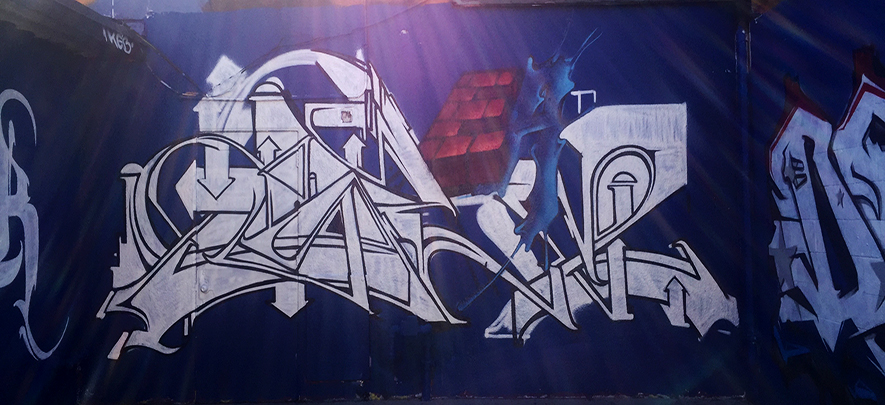 07 Nov

Celebrating Art and Creativity at PMTV Central

As the Place-make the Vote Central site, we hope to celebrate the art and creativity that happens at the Homeland Center by programming and designing everything related to art and culture. As a result, artist and art curator for the Homeland Center, Jose Martinez, has been commissioned to create graffiti murals centered around the concept of voting and democracy. Since Saturday November 5th, Jose, with the help of fellow artists, have started on large pieces of graffiti art that will be completed the day of the event tomorrow, November 8th. Come visit the site or check out some of the photos to see the artwork in progress and see how they manifest at Place-make the Vote.

Tomorrow, you can also expect to see breakdancer and teacher at the Homeland Center, Mike Rivera, lead a performance along with DJ Ervin Arana of the Root Down Sound System spinning in the afternoon. Make sure you invite your family and friends to a day of art activities that will be fun for people of all ages.

See you tomorrow!